When it comes to artists, whether they are ancient or modern, kings and nobles, wealthy tycoons and socialites all want to decorate their houses with artworks. That is not only to appreciate art, but also a status symbol.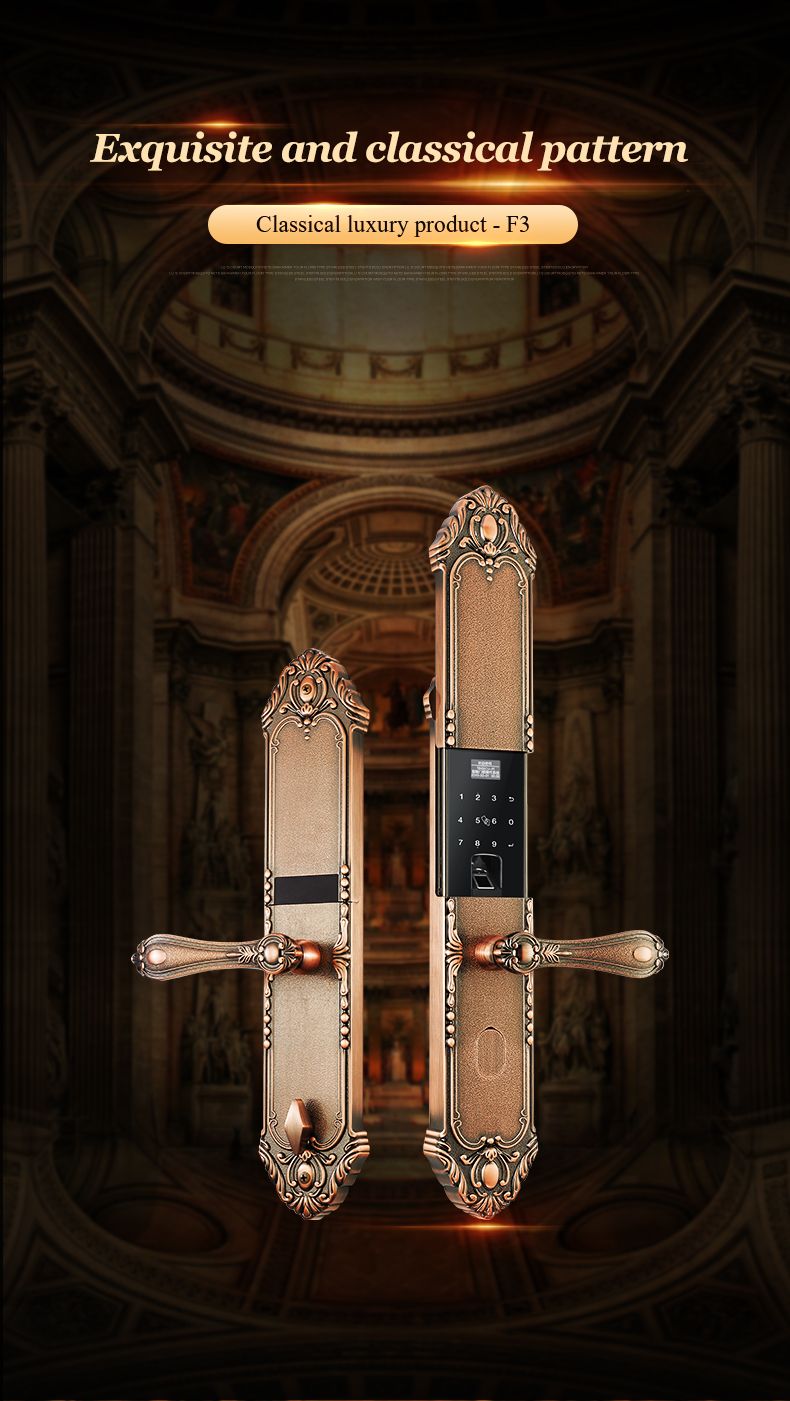 Each artwork contains the creativity of the creator, including the charm that transcends time and space. Weave beautiful feelings and hard work with canvas, melody and poetry. People from different eras may feel that beauty is here. This is their value and the highest pursuit of creators. Because of ingenuity, so precious.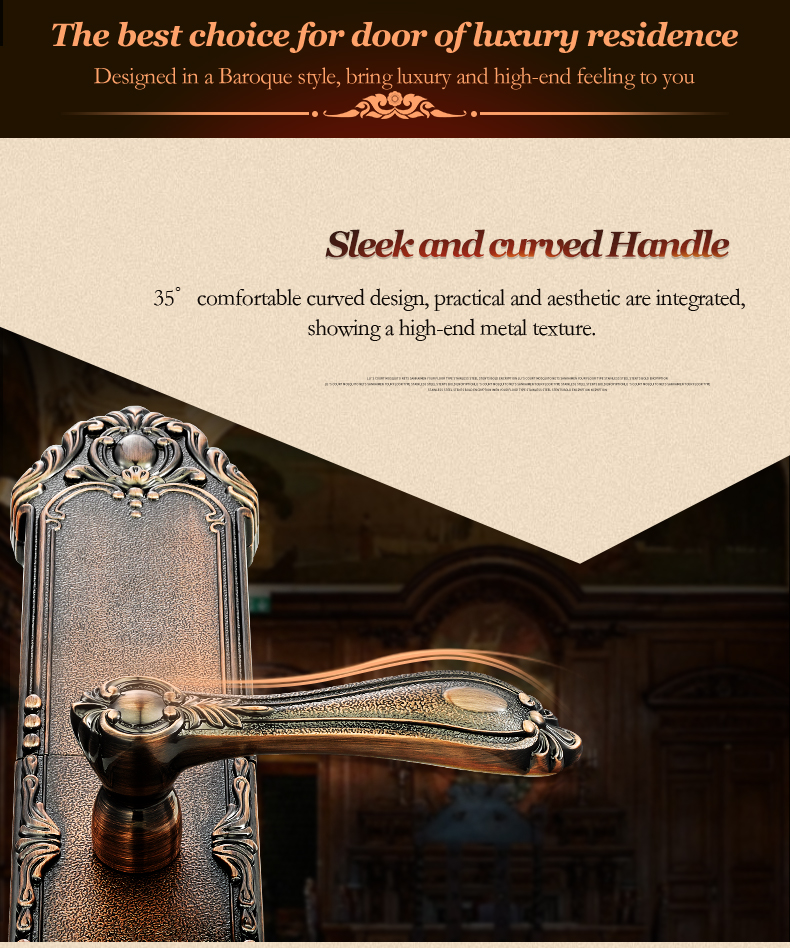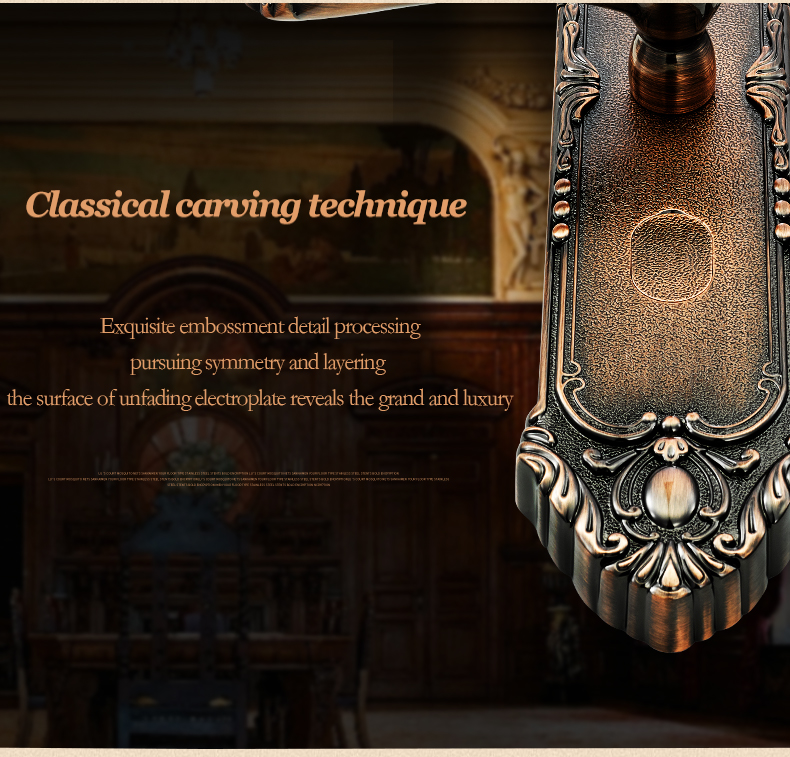 As a professional smart door lock supplier in China, Tenon represents the highest sincerity in creating artwork and has produced luxury smart door lock. It is committed to providing consumers with a new experience that combines aesthetics and intelligence. It is not only a fingerprint lock but also an artistic creation in our daily lives.