With the emergence of a new generation of AI, big data, IoT,5G, etc., global development and industrial forms have promoted tremendous changes in human life. Therein, the smart home industry is enclosing with the human's activities, which becomes the key link of the AI attempt. The luxury smart door lock was the first to be affected because it was the first entry point for the smart home industry.
In the age of AI, the human's sense organ has been overturning, and people do not need to think about anything many times. A voice, an action, an expression in people's eyes, or an idea can achieve a result beyond imagination. The great advances of new technology help human's lives and works, which impact human thinking methods and have raised numerous mechanized works' problems. We don't know if it is luck or disaster? Anyway, the survival of the fittest.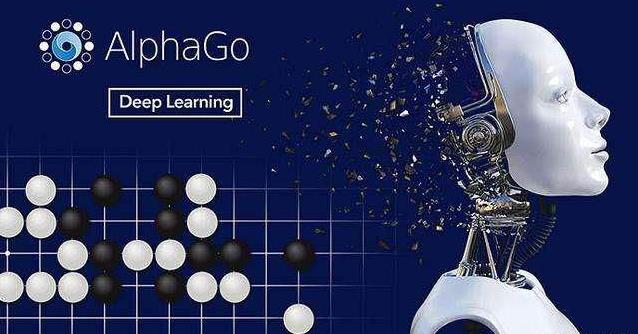 What kind of applications do smart locks include? In any case, how the AI bubble will develop needs to follow certain rules. The most important component of the AI smart locks or robots is the AI chip that amounts to the human brain or computer's operating system. If there is no AI chip, everything is outer foam because the chip's function is the key to the AI smart locks. For example, as a leading smart door lock supplier, the Tenon smart lock products' built-in chip includes the functions of intelligent monitoring and carry platform of self-learning intelligent algorithm, all of which endow the human's thinking to the "lock".
AI smart lock refers to face identification, voice unlocks, and other functions put on sale on the market. In fact, no matter how amazing the AI is, smarter lock apps do not mean better. The main purpose is to meet the human's daily life needs and provide a better user experience. Otherwise, even if it is powerful, it will not be useful.
A true AI smart lock should integrate technology, artist, humanity, experience, and other perspective products. Tenon gave up similar products on the market and jumped out of the inherent aesthetic and technical standards. Tenon has broken through product development and is committed to providing consumers with high-quality smart locks.
Welcome to contact us by email to info@aptenontech.com and learn more about our products and services.