When we refer to craftsman, we've heard about a carpenter, blacksmith, plasterer, etc. These are indispensable occupations in our daily lives. They paint a gorgeous background for traditional life through skilled craftsmanship.
Nevertheless, the new generation of craftsman is not controlled by craftsman. Anyone who pursues excellence and perfection is a great craftsman worthy of our admiration. Tenon is an essential part of the fingerprint lock industry. What does the brand insist on?
The new E3 digital door lock China is an intuitive embodiment.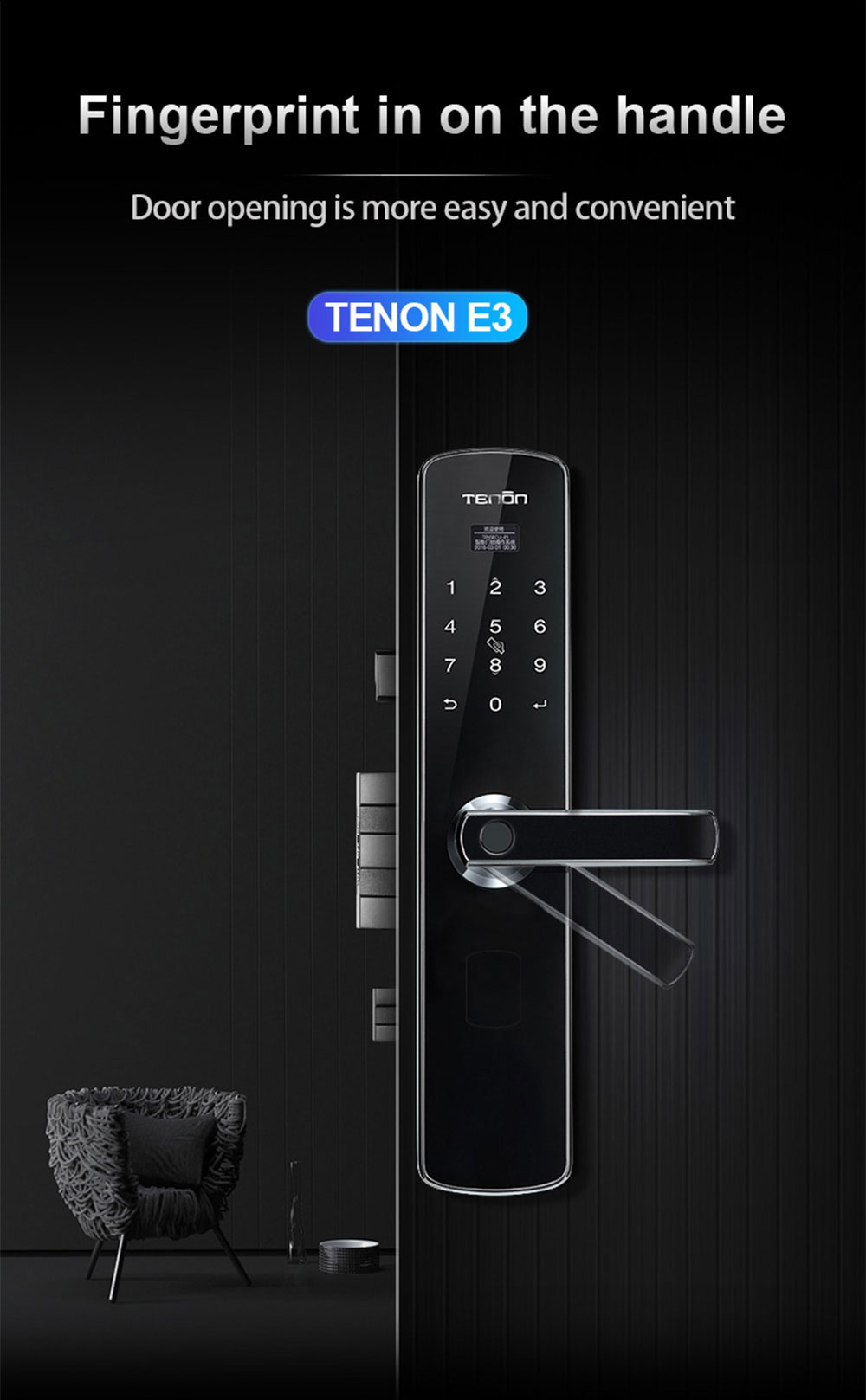 Integrate the ingenuity thinking and practice skills, perfectly interpreted the philosophy of " Less is more," to provide users with an excellent sense of vision and touch.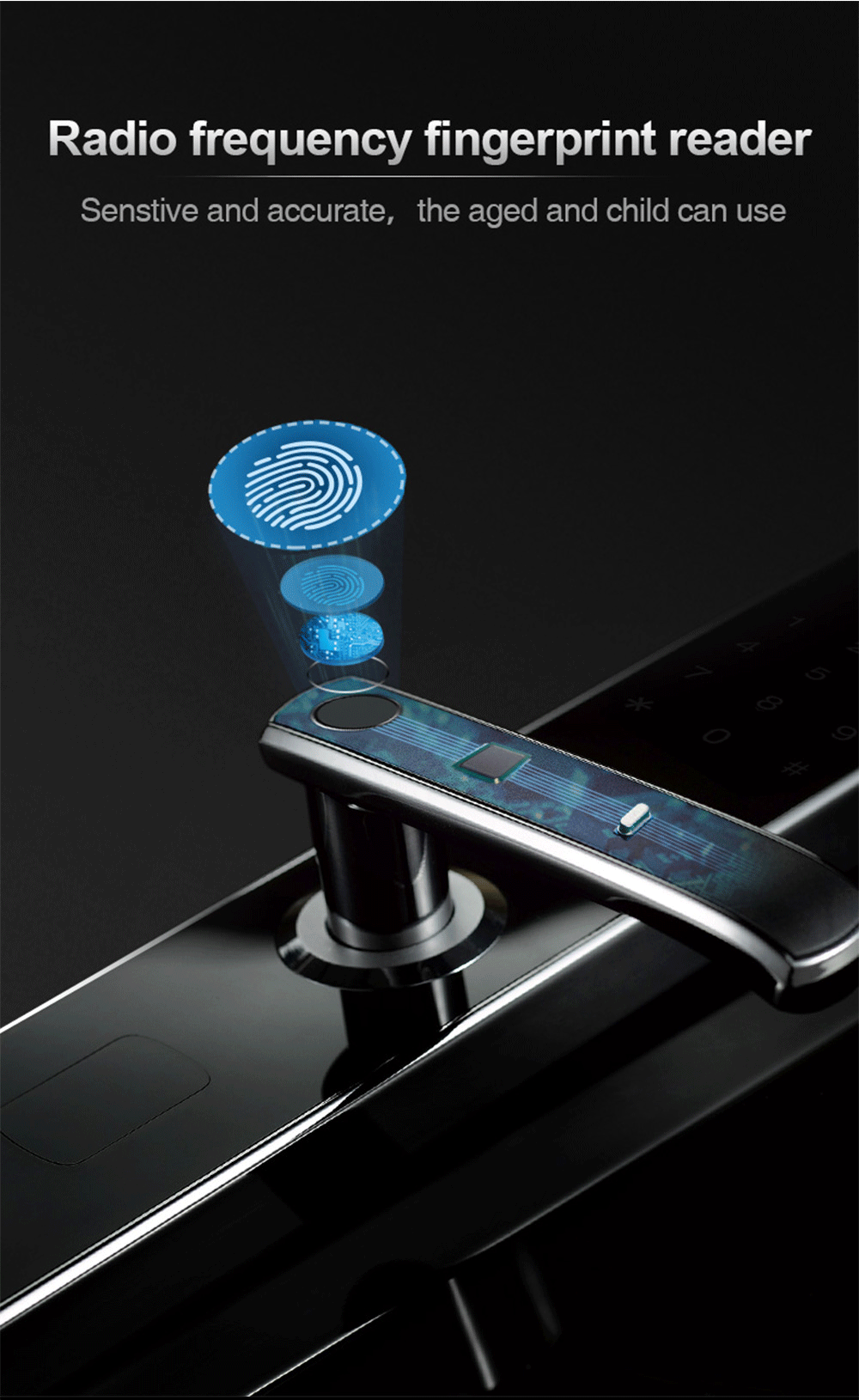 Technically, Tenon smart door lock China is good at details, giving different colors and symbolic meanings.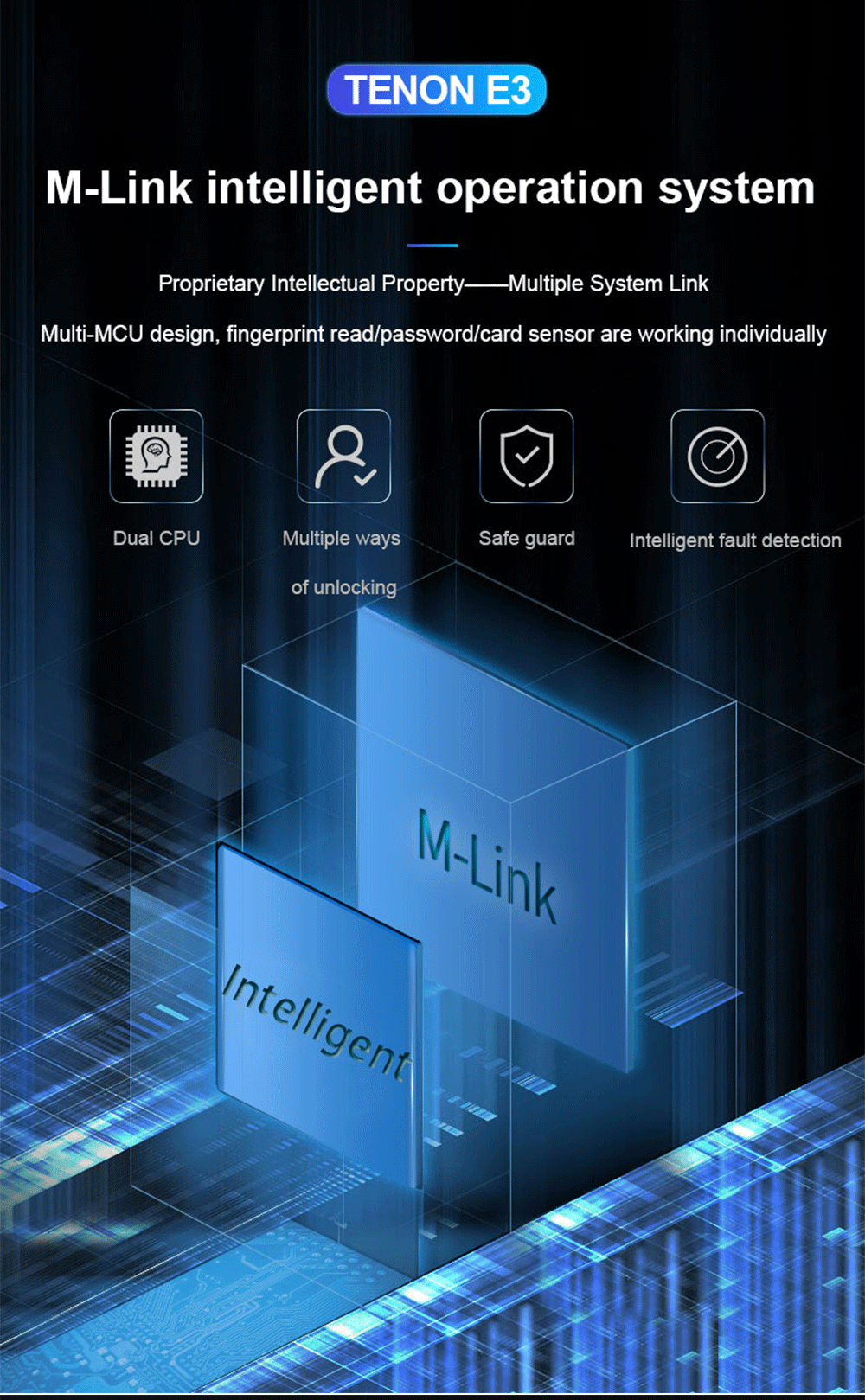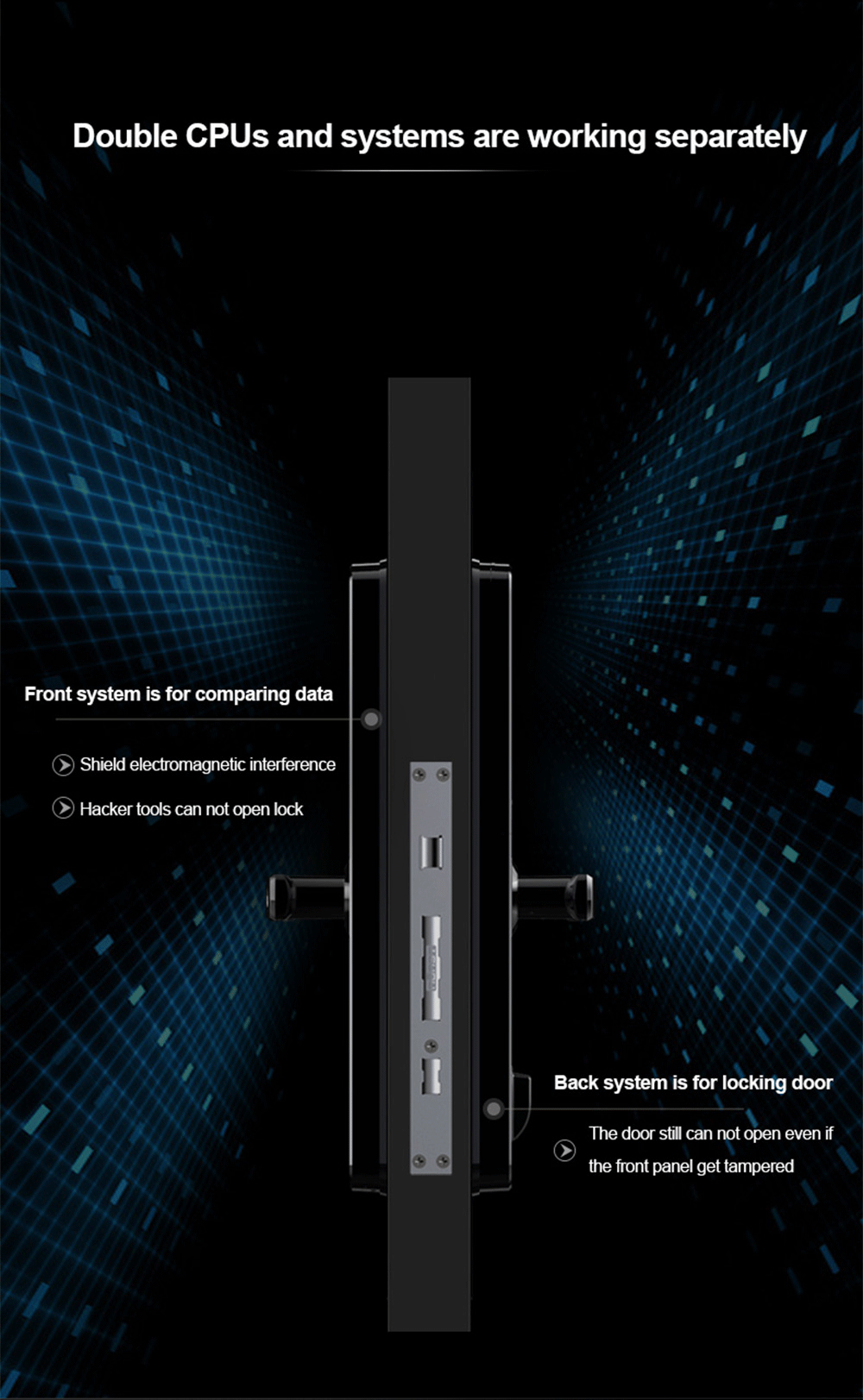 Ingenious performance is inseparable from details. The three-color breathing light makes people's eyes bright, showing relevant protection details in every place.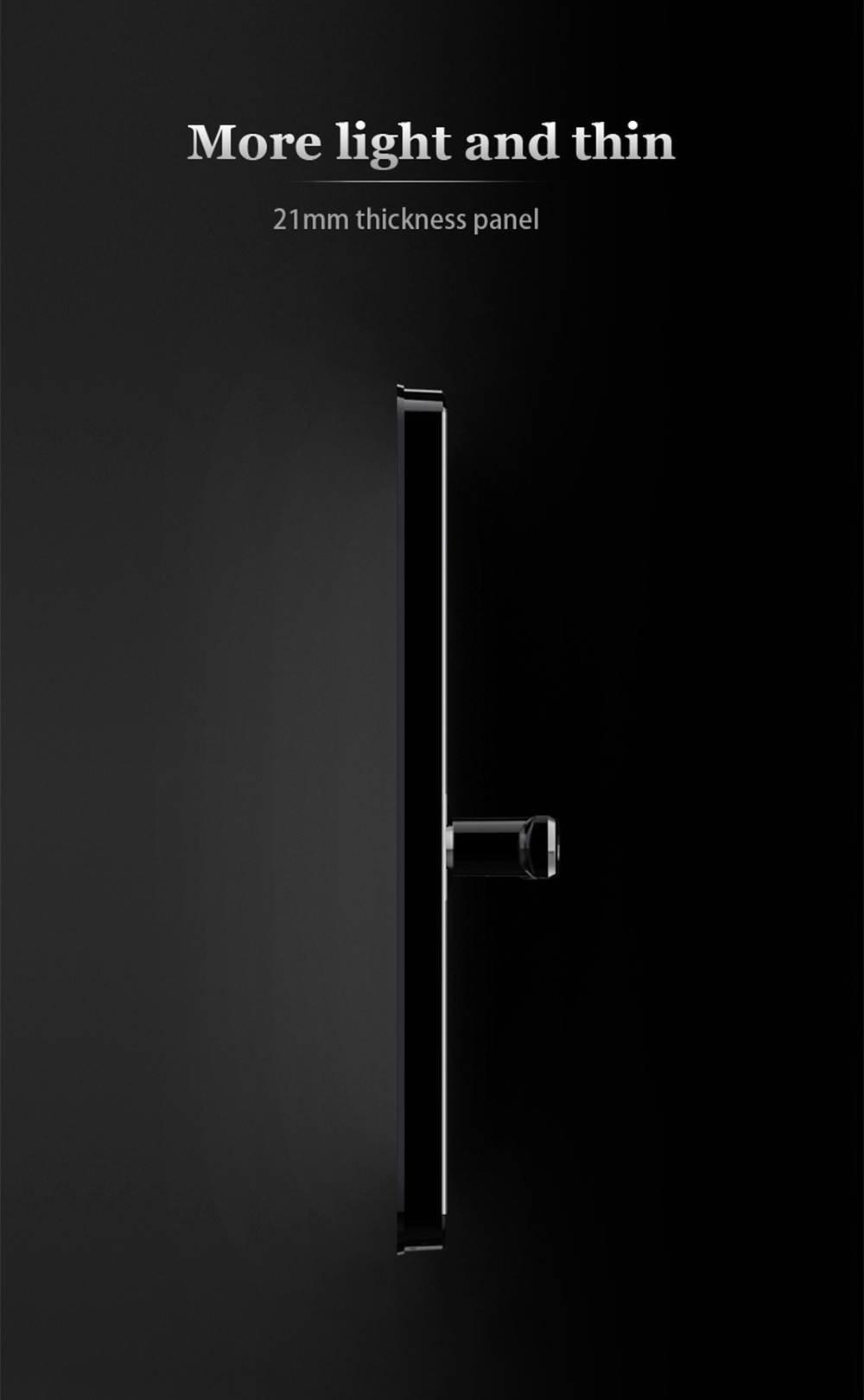 For smart door locks, the best explanation is security checks.
Insist on quality improvement is the basis for the originality of smart door locks.
Innovation is the new driving force for the development of smart door locks.
It not only protects the safety of the door, but also checks the human living environment.
Tenon insists on ingenuity and innovation, continuously exploring new development trends and refreshing the Chinese brand's global cognition.
Reach out to Tenon sales team for further information by e-mail at info@aptenon.com.