When a smart home steps into a human's daily life, the finger's light touching can finish the household chores, which will emancipate our hands and provide people with a much more convenient life. Today, more and more families are beginning to pay attention to life aesthetics. Smart home design has become the first choice for many families.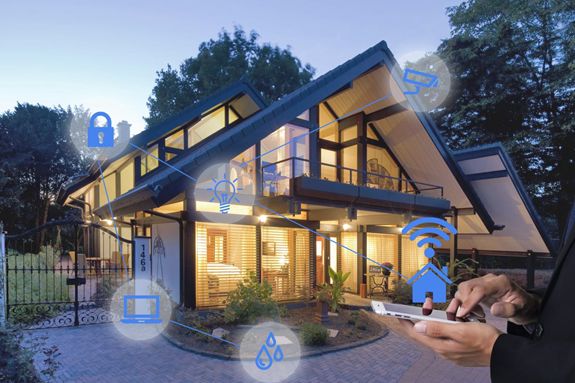 The smart home should keep to the design philosophy of the humanized, environmental, comfortable, and intelligent, and the fashionable technology and interactive experiential home design enable people to achieve human's dreams of the ideal living spaces. Bring smart technology to simplify the static household building materials that are common in life and make them active.
The excellent smart home is the point to an area and sees big vision through small ones, connecting a complete smart home system to an organic whole. It is not the simpleness smart home of the"Split Type," which is the intelligent ecosystem full of technology.
Scientifically divide the living spaces, and be in close contact with the integrated system. Bring an unprecedented perverted life to mankind, and make scientific and technological intelligence more realistic.
Smart home life, first of all, we can start from buying safe and reliable products. Control the life with one key, and open the slim smart door lock by a "point," Tenon is the excellent choice.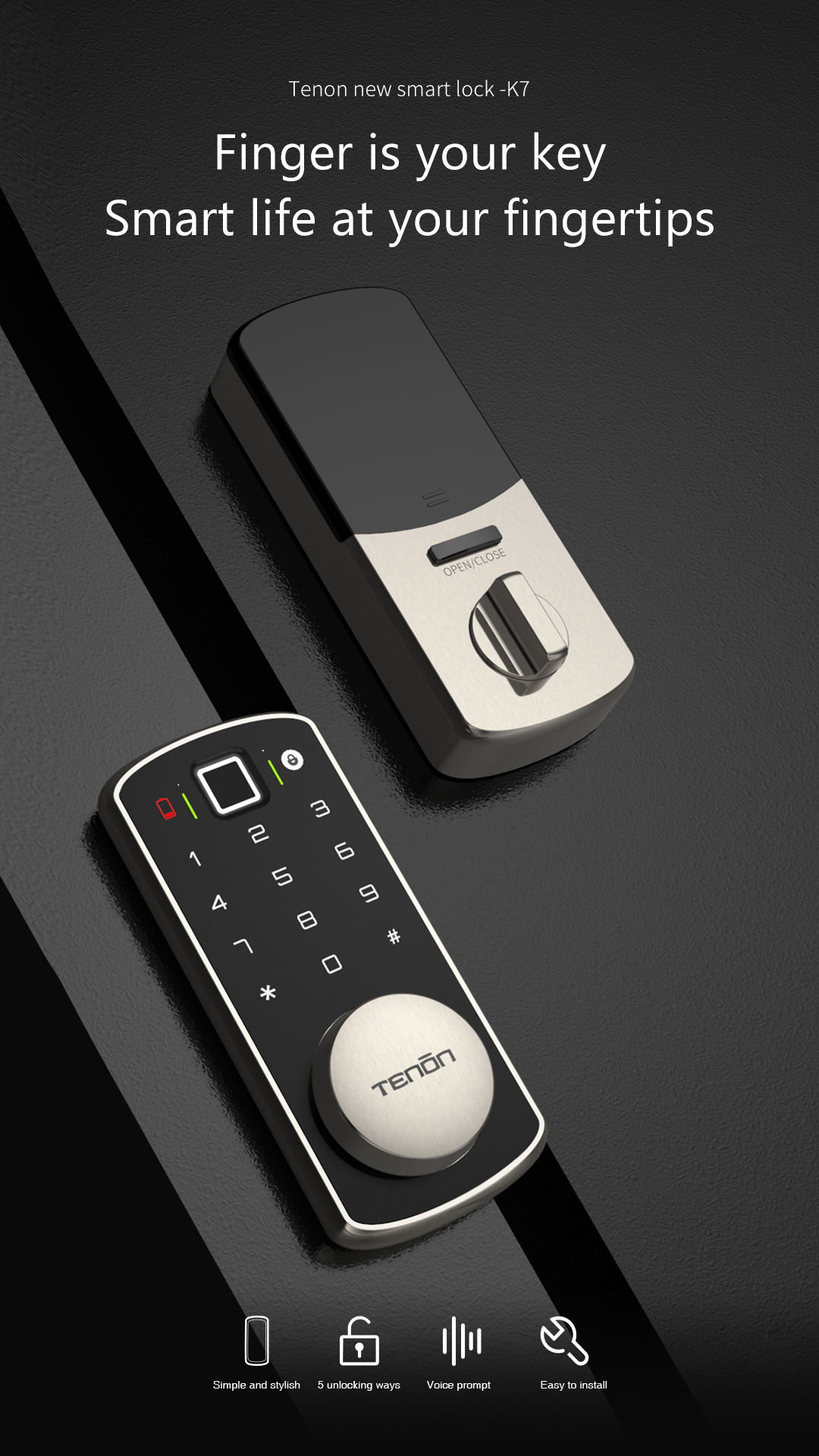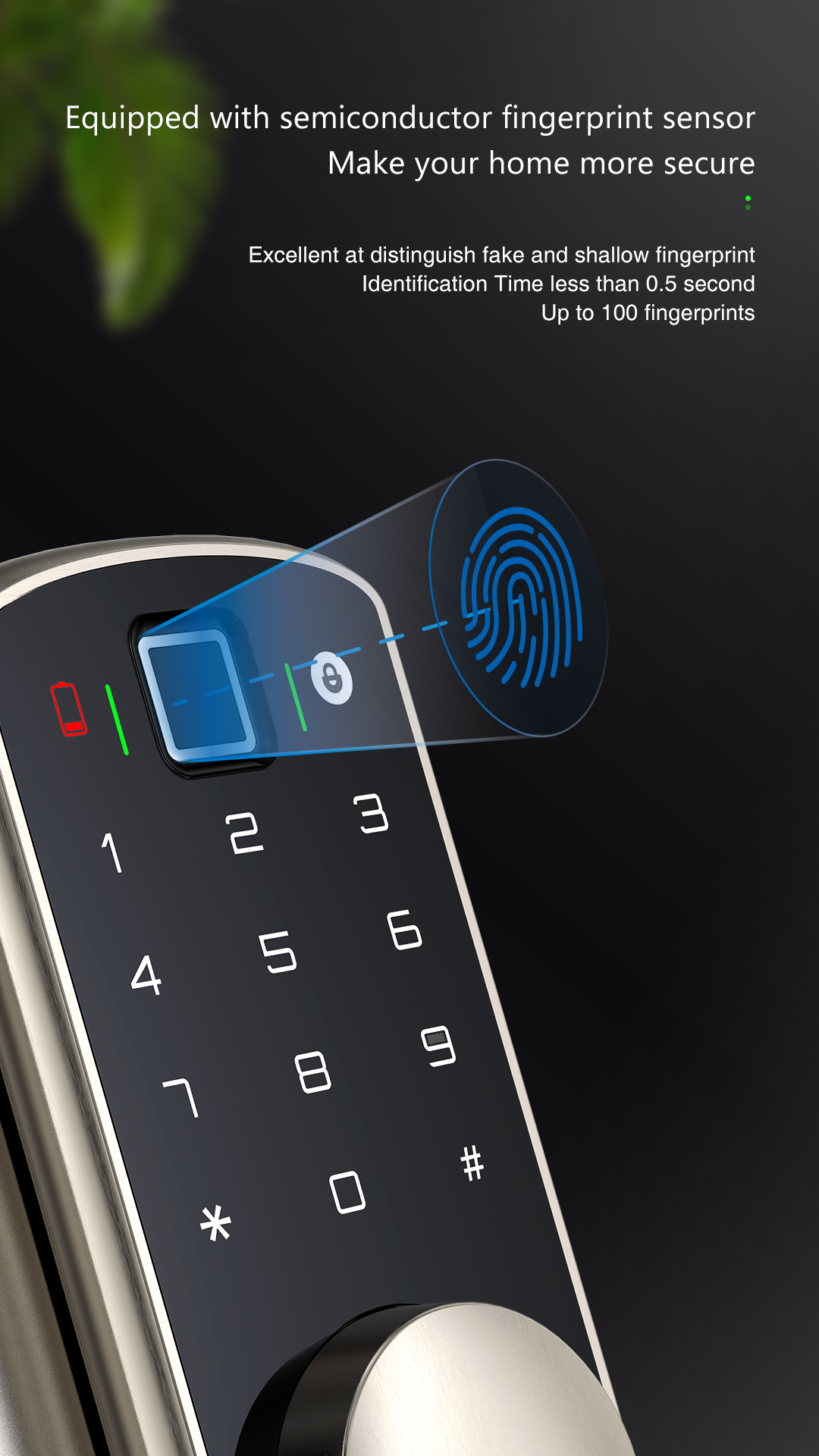 Welcome to reach out to us by e-mail at info@aptenon.com.